Last team meeting followed by an open room workout. Live situations in the afternoon for the final push of camp!
---
For our last morning meeting with Coach Zadick, we watched USA wrestling highlights that featured the best USA wrestlers in the world!
---
Normal practice was scheduled after the meeting but was optional and considered open mat for the team.
---
The last training session of camp was short but high intensity. Warmed up for about 10 minutes and drilled on our own for about 15 minutes before getting into live wrestling and situations.
---
Par Terre live: 5 – 1 minute goes each partner (10 total)
---
Under hook with partner on edge
---
In on a single leg mid level and wrestling live from there
---
Single leg up in the air towards edge
---
Finished up with two live matches to end camp
---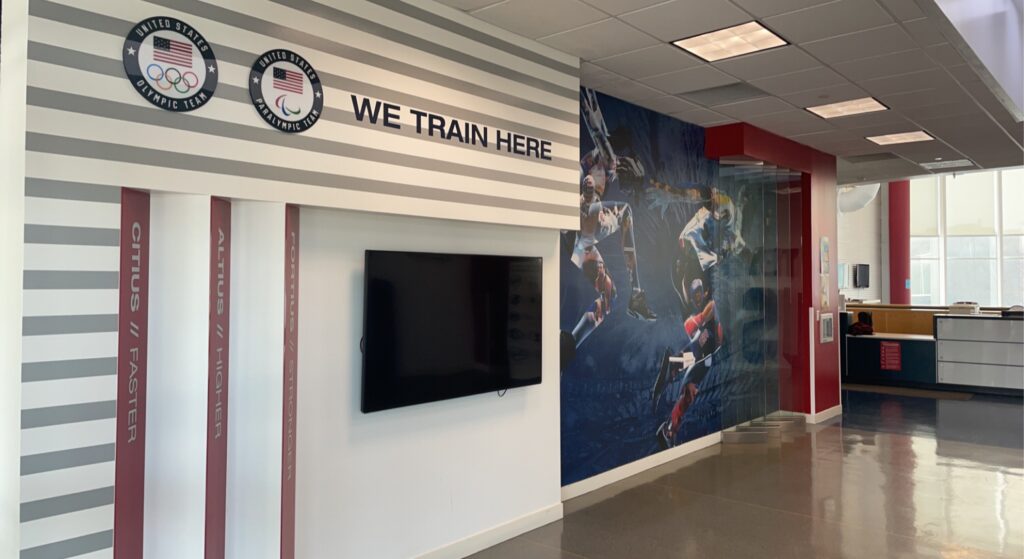 ---