Follow us on social media and tune in for more information!
Twitter feed is not available at the moment.
News, updates, and results about our staff, athletes, and organization
Tim Levine and Tj Dudley compete at the USA World Team Trials in Coralville, Iowa!
Tim Levine won some matches at 57 kg and looked tough. Tj Dudley makes it to the semi finals and losses a close one to eventual champion, Kollin Moore. Dudley battled back on the consi side and took 4th place at 97 kg!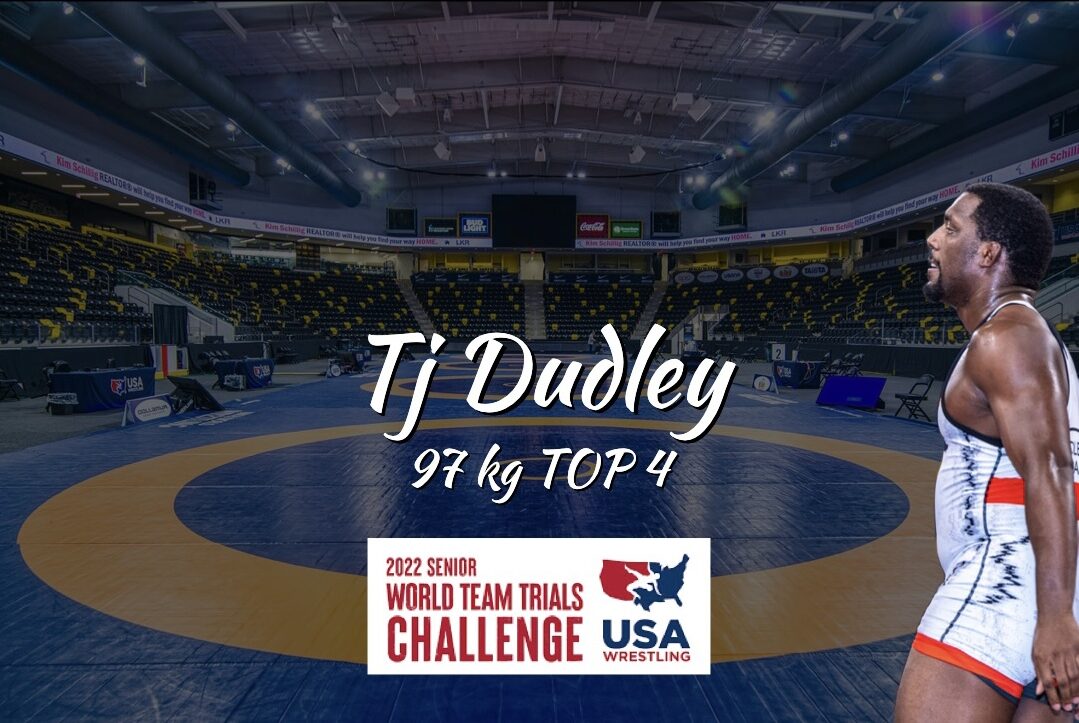 Christian Monserrat, Tim Levine, and Jaison White head to Atlantic City, New Jersey to get one last shot at qualifying for the World Team Trials!
Levine wins the last chance at 57 kg and qualifies for the senior World Team Trials in Coralville, Iowa! Monserrat falls short in the finals, taking 2nd place at 70 kg and White falls in the consi-semis but taking out hammers along the way.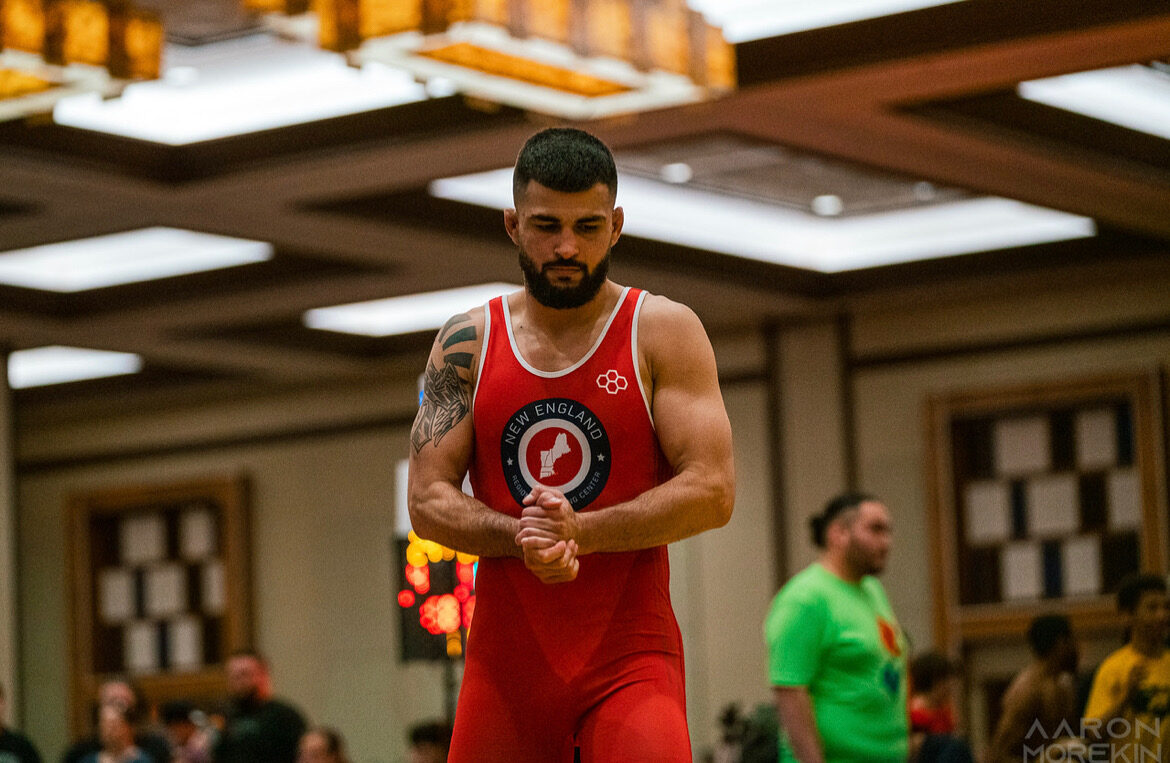 8 wrestlers travel to Las Vegas to compete at the 2022 US Open Championships and qualify for the World Team Trials!
U20 Freestyle
Ian Oswalt (61 kg): 1-2
AJ Corrado (74 kg): 1-2
Drew Clearie (79 kg): 3-2
James Araneo (86 kg): 3-2
Senior US Open
Tim Levine (61 kg): 2-2
Christian Monserrat (70 kg): 3-2
Jaison White (79 kg): 2-2
TJ Dudley 4th place! (97 kg): 3-2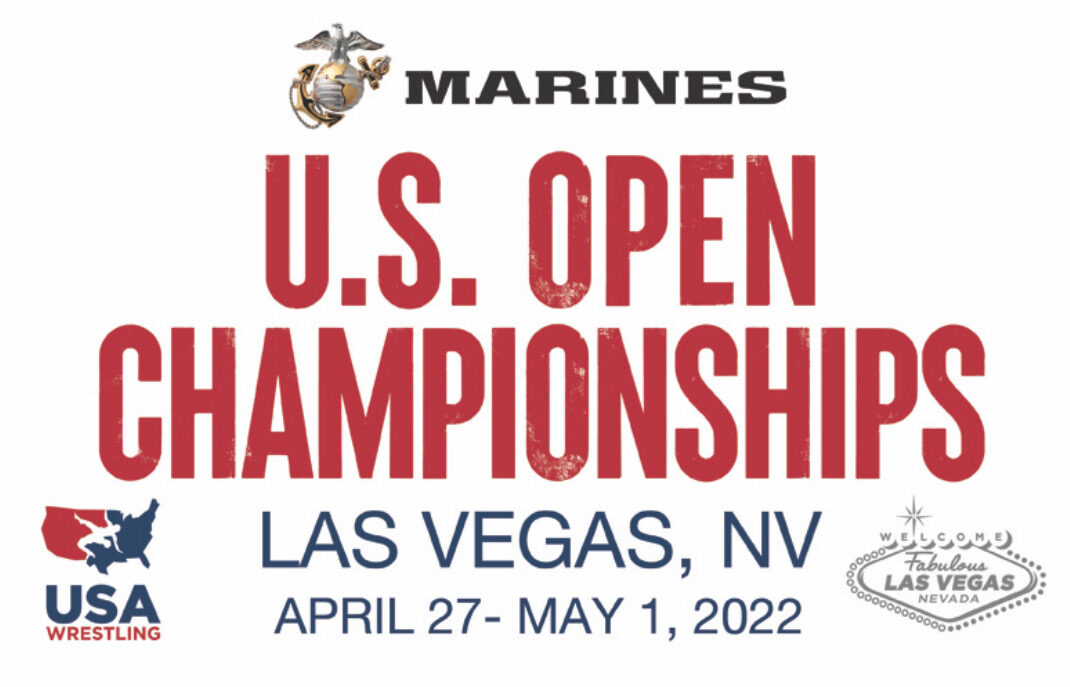 Monserrat competes at the Bill Farrell Memorial Tournament
Traveling to Cedar Falls, Iowa to compete at 70 kg for the NERTC. Monserrat took out Evan Yant of UNI in round one and avenged a loss to AC Headlee of Tar Heels WC to advance to the semi finals against Californias RTC athlete, Tyler Berger.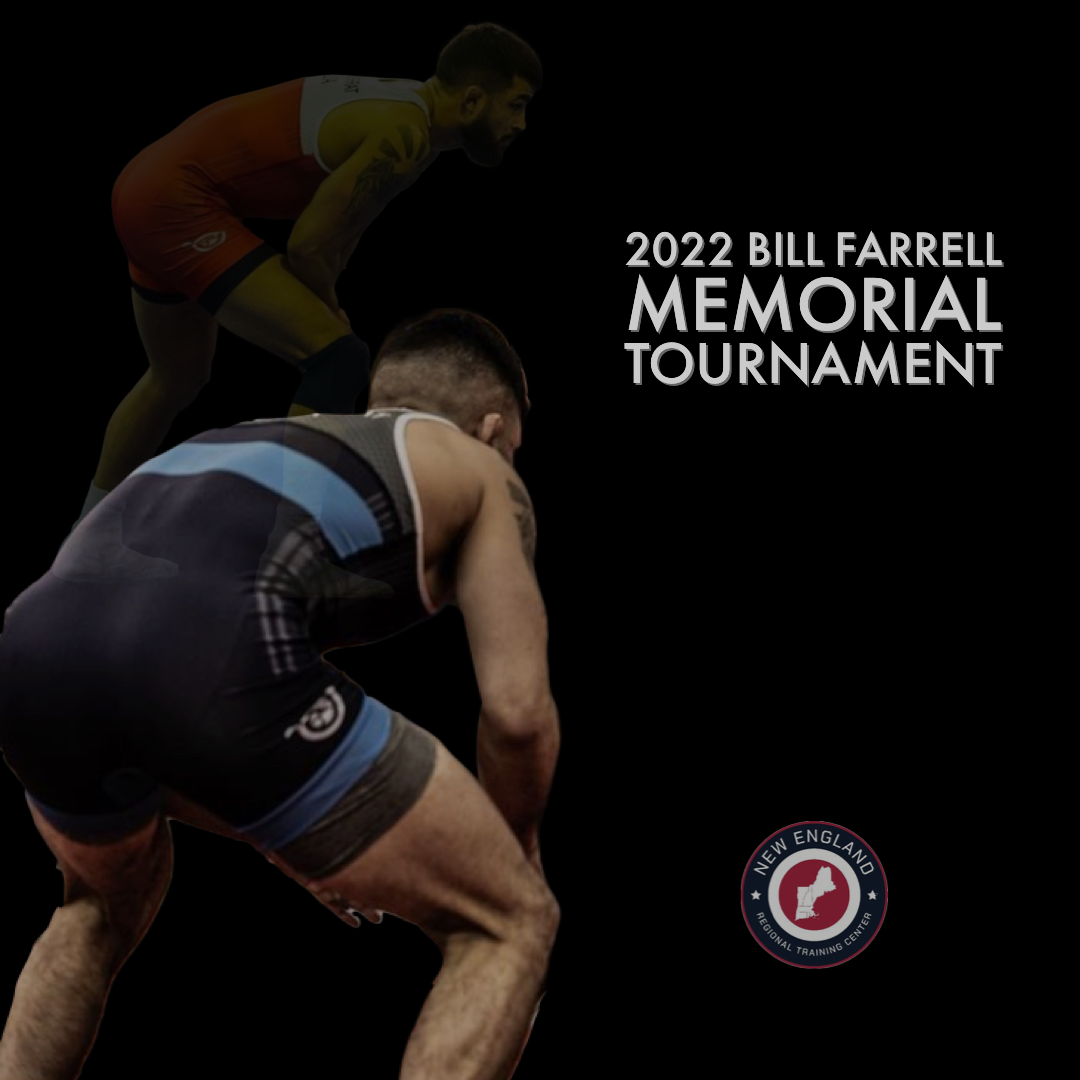 Monserrat featured on the Pennsylvania RTC Summit 3 Invitational
In the 8th bout, Monserrat collected a 6-3 win over Dillon Williams of Canada. Monserrat wrestled a second match and fell to Tar Heels Wrestling Club, AC Headlee in the 28th bout of the evening.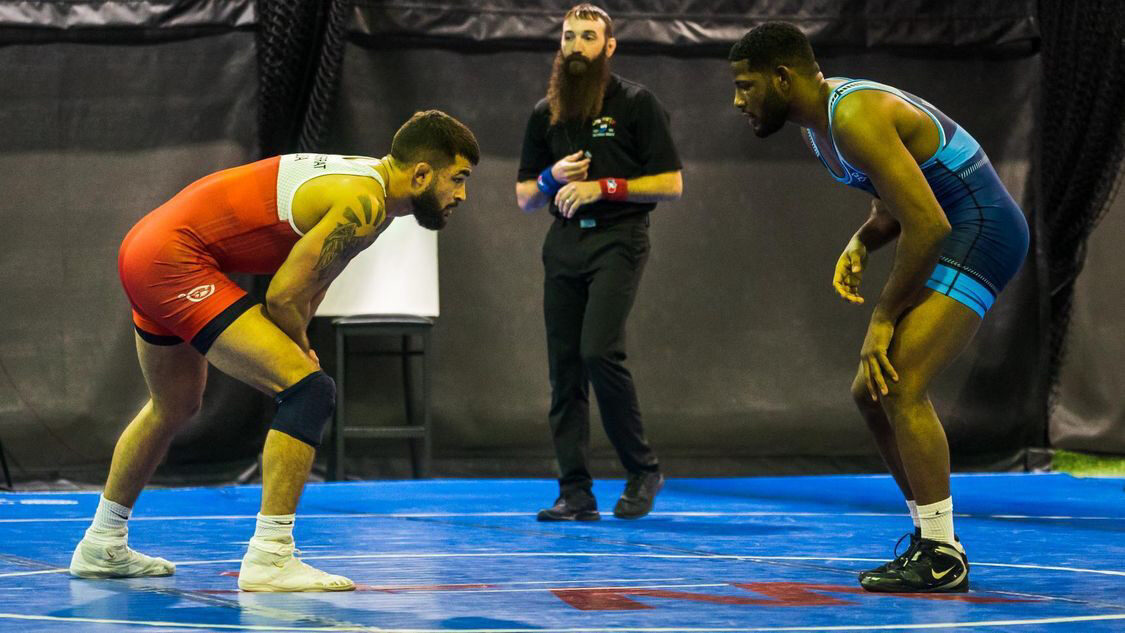 Monserrat trains at the Olympic Training Center in Colorado Springs, Colorado for the winter National Team Camp
More info on the OTC Winter Camp page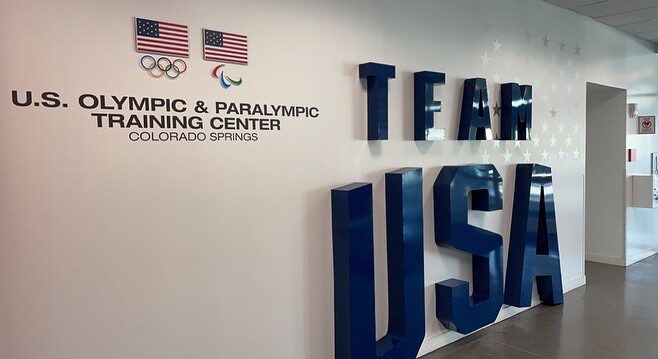 Coach Tj Dudley wrestles at the Senior World Team Trials
Dudley wrestled in a loaded 92 kg field featuring past olympic/world medalists right in his back yard!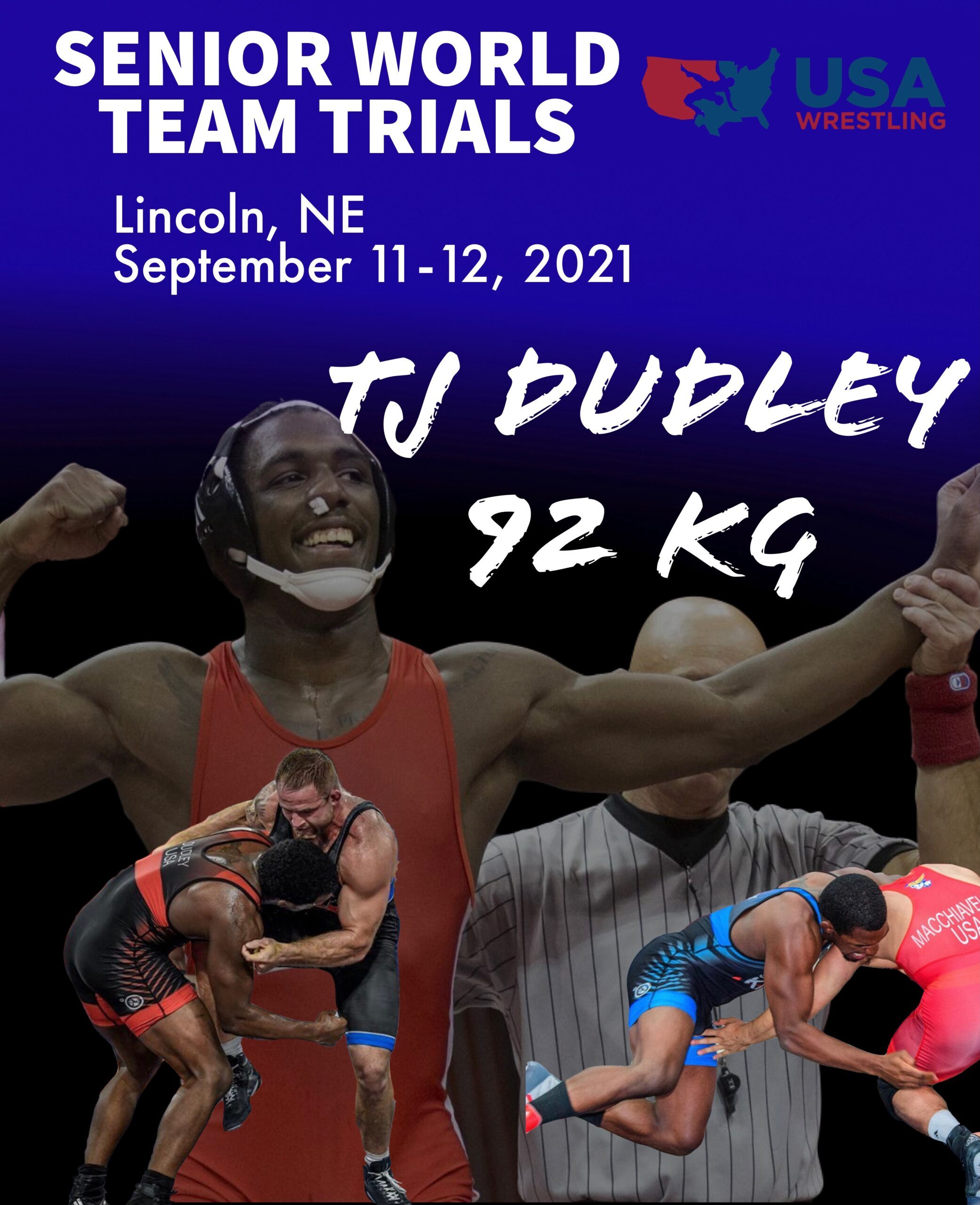 Brown University adds a new coach to the staff
3-time D1 All-American & NCAA FInalist for the University of Nebraska! Timothy Dudley will be the new volunteer assistant coach at Brown University!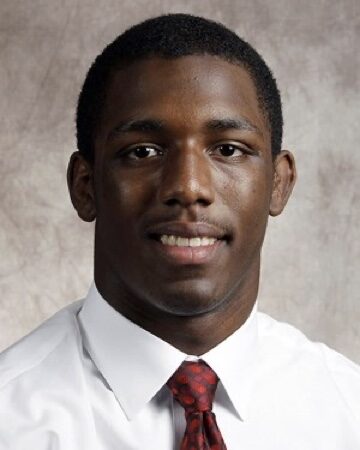 Monserrat & White place at the Last Chance World Team Trials Qualifier in Fargo, North Dakota
Monserrat fell short in the finals to Ryan Deakin at 70 kg while Jaison White finished with 3rd place at 79 kg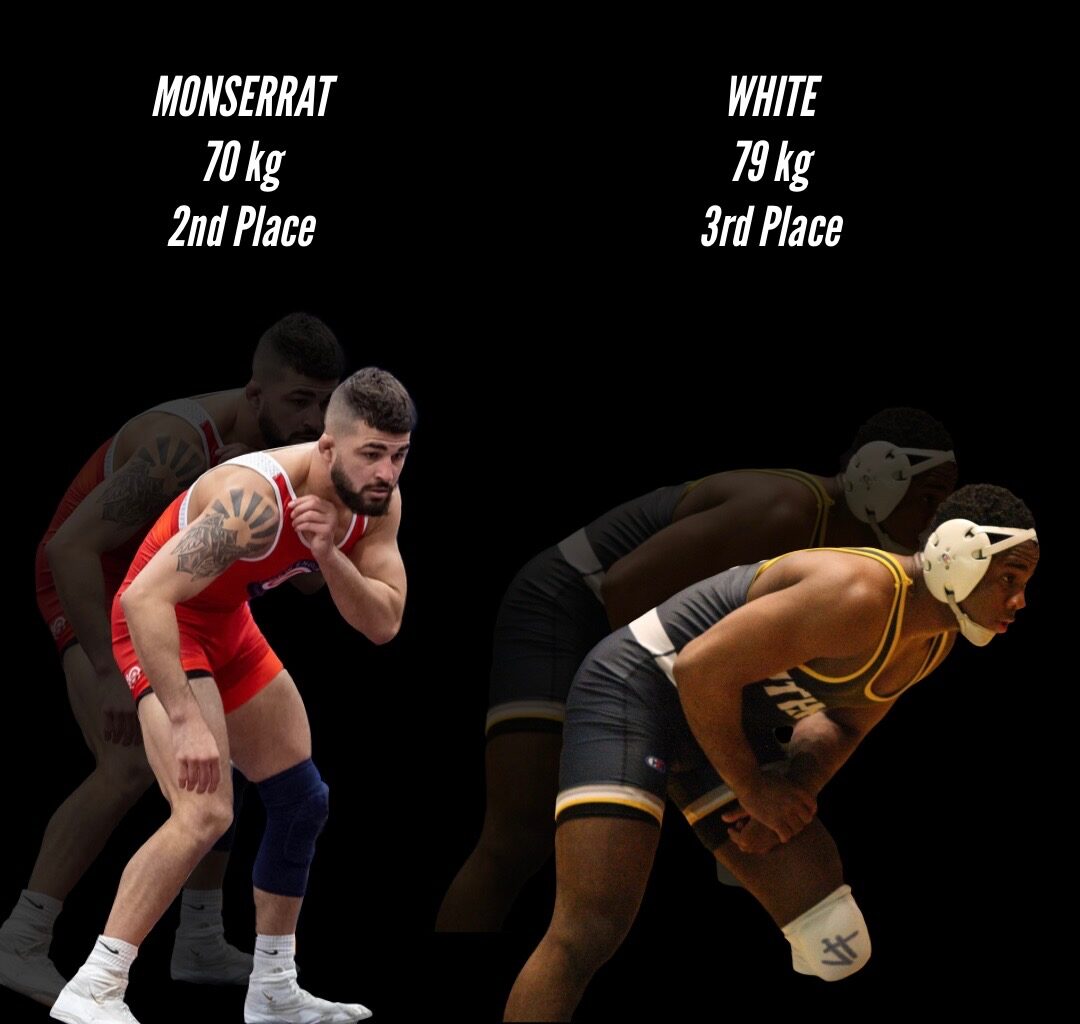 Conigliaro, Adrian, and Levine wrestle at Senior & U23 Nationals!
Conigliaro shined during the tournament by placing 3rd in a loaded senior 74 kg bracket. Adrian battled throughout the weekend but fell short in the blood round at 57 kg.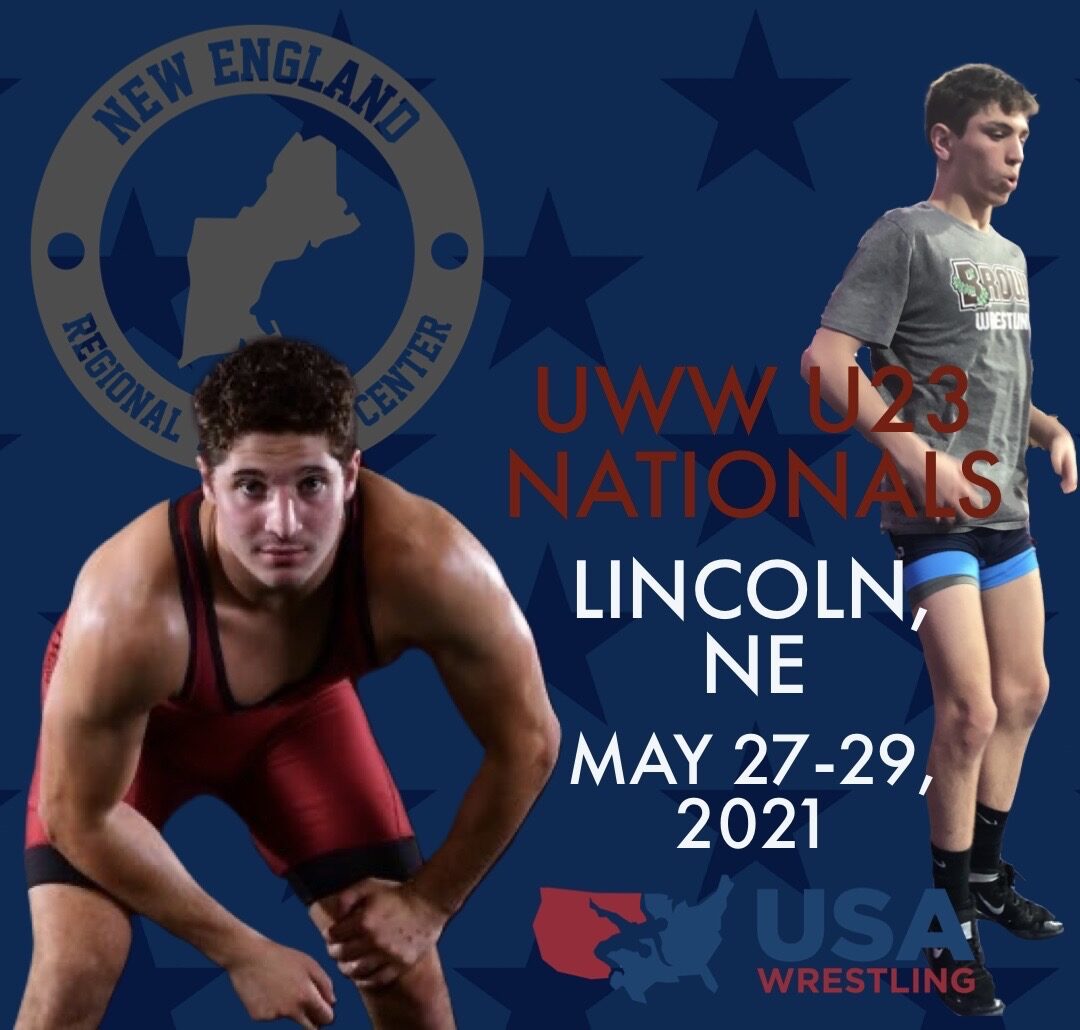 3 wrestlers compete at the 2021 Northeast Regionals in Pocono Manor, PA
Jaison White (79 kg – Senior) and Shane Hanson-Ashworth (61 kg – U23) highlight the field by earning high medals! Jaison White won his round robin bracket while Ashworth claimed second.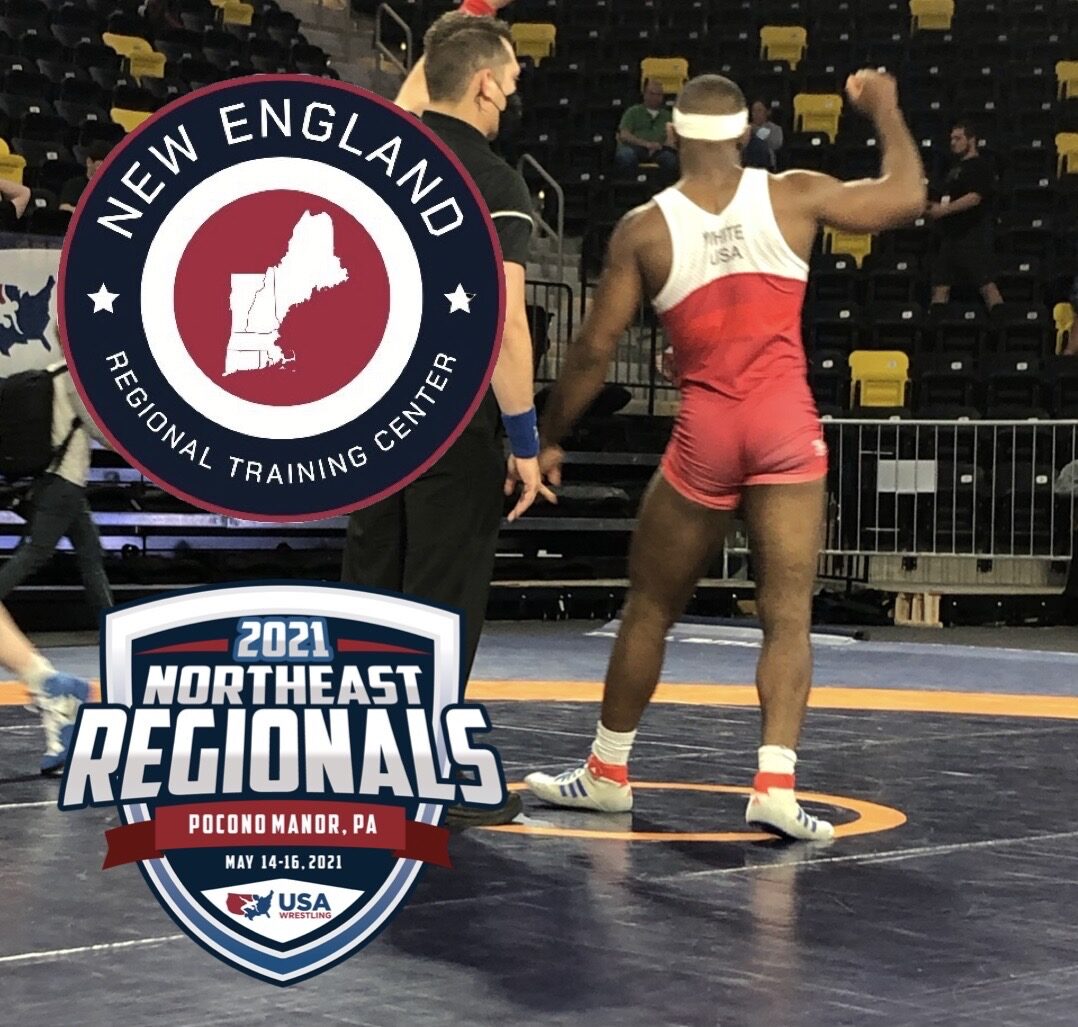 8 wrestlers compete at the 2021 US Open in Coralville, Iowa!
Headlining the weekend were athletes Joshua Kim, Phil Conigliaro, and Hunter Adrian who earned All-American status. Conigliaro was the lone wrestler to qualify for the World Team Trials in September, placing 3rd in a loaded field. Christian Monserrat, Jaison White, Phil Conigliaro, and Joshua Kim competed in the Senior division while four Brown University freshman competed in the Junior division.
Help support Bears Wrestling Club by shopping at smile.amazon.com!
When you shop on AmazonSmile, a percentage of your purchases goes to any charitable organization that you can choose from. AmazonSmile donates to your chosen organization at NO EXTRA COST! Be sure to type in Bears Wrestling Club before you purchase.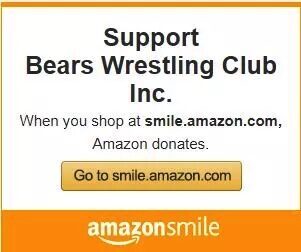 New England RTC at the USA Last Chance Olympic Trials Qualifier in Fort Worth, Texas
7th seed Austin Miller and Christian Monserrat battle at the Last Chance Olympic Qualifier! Monserrat went 2-2 on the day and Miller going 1-2
Miller and Monserrat register for the Last Chance Olympic Trials Qualifier in Fort Worth, Texas!
Both RTC athletes look to qualify for the Olympic Trials April 2-3. Monserrat is competing at 74 kg and Miller at 57 kg.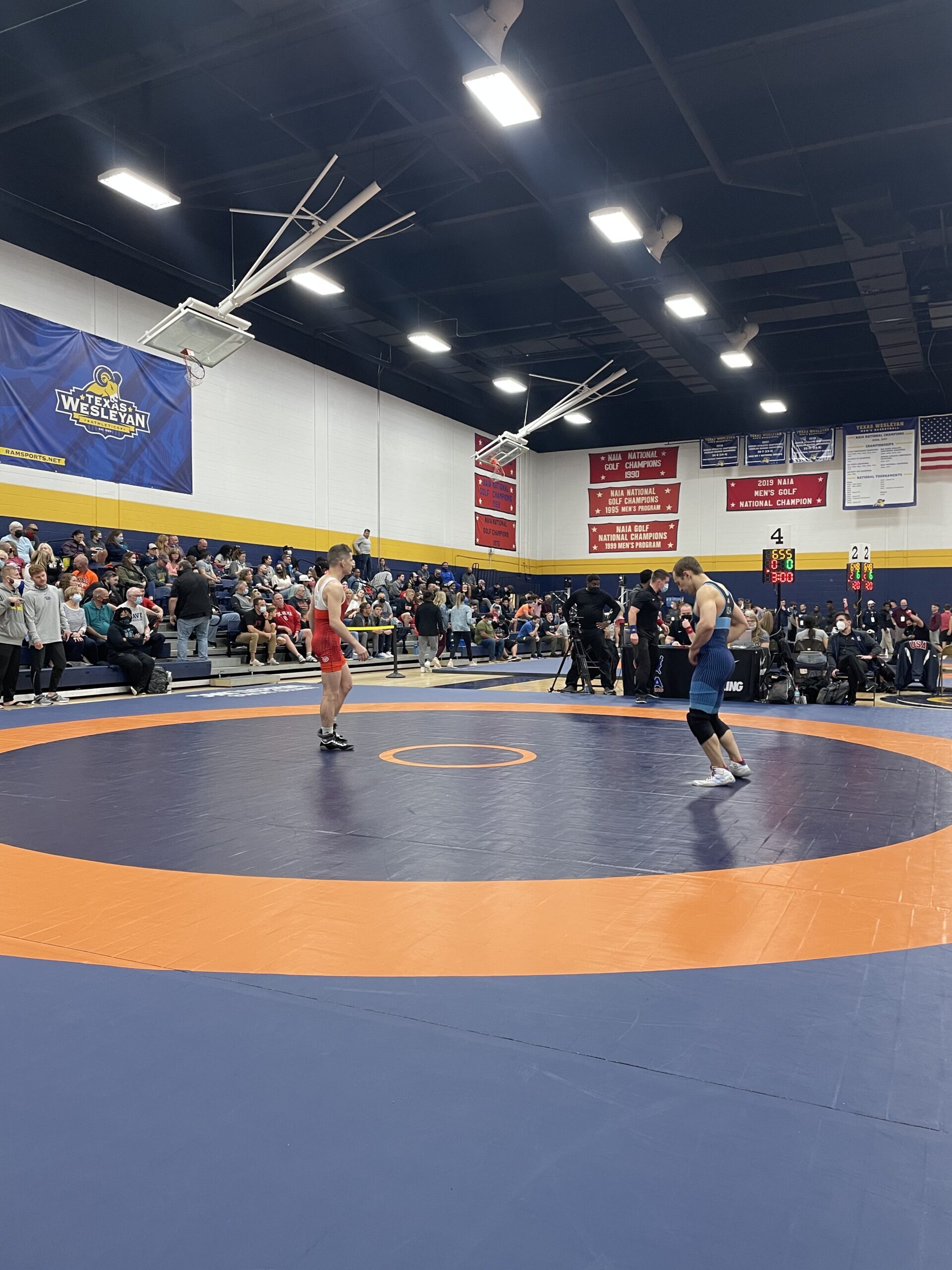 Monserrat battles at the East Coast Clash!
Presented by Takedown Sports
Video Created by Cj LaFragola
Christian Monserrat featured on stacked RTC card!
Monserrat is set to face New Jersey RTC athlete, Quincy Monday, in the East Coast Clash at 74 kg.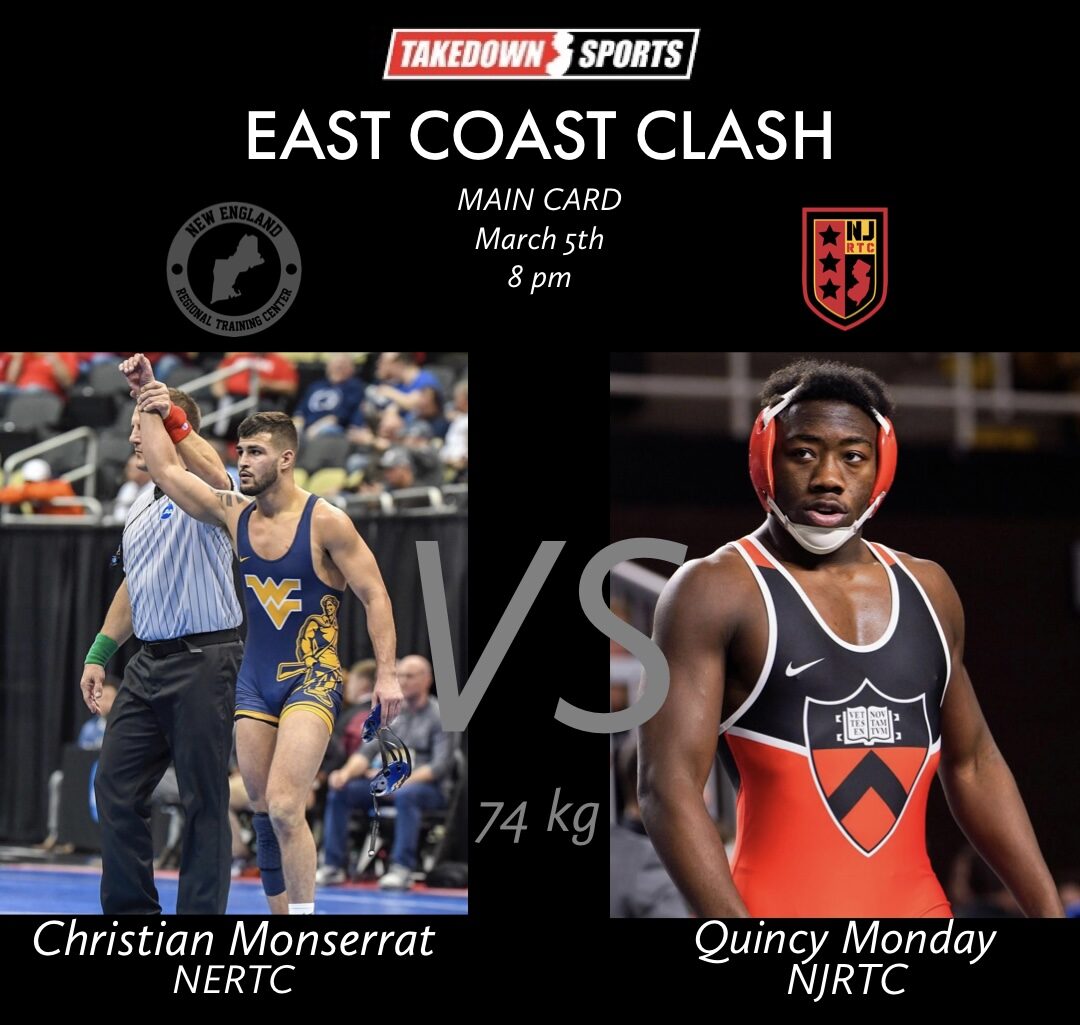 Donald McNeil featured in new released novel, "Overcoming"
Read about McNeils' story and how he overcame extreme adversity in the novel, "Overcoming". Also, click for more info and listen to Ep. 69 – Donald McNeil: The Ultimate Comeback Story with Rollie Peterkin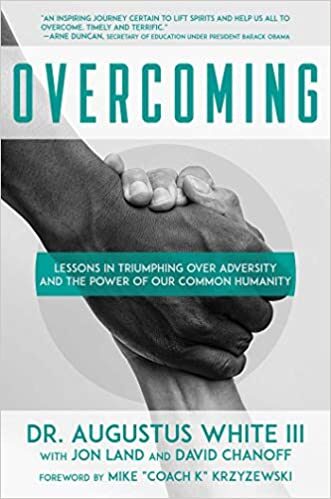 Virtual Fundraising Event Coming Soon!
Stayed tuned for our upcoming fundraising events!
Can't wait? Donate to the NERTC by clicking below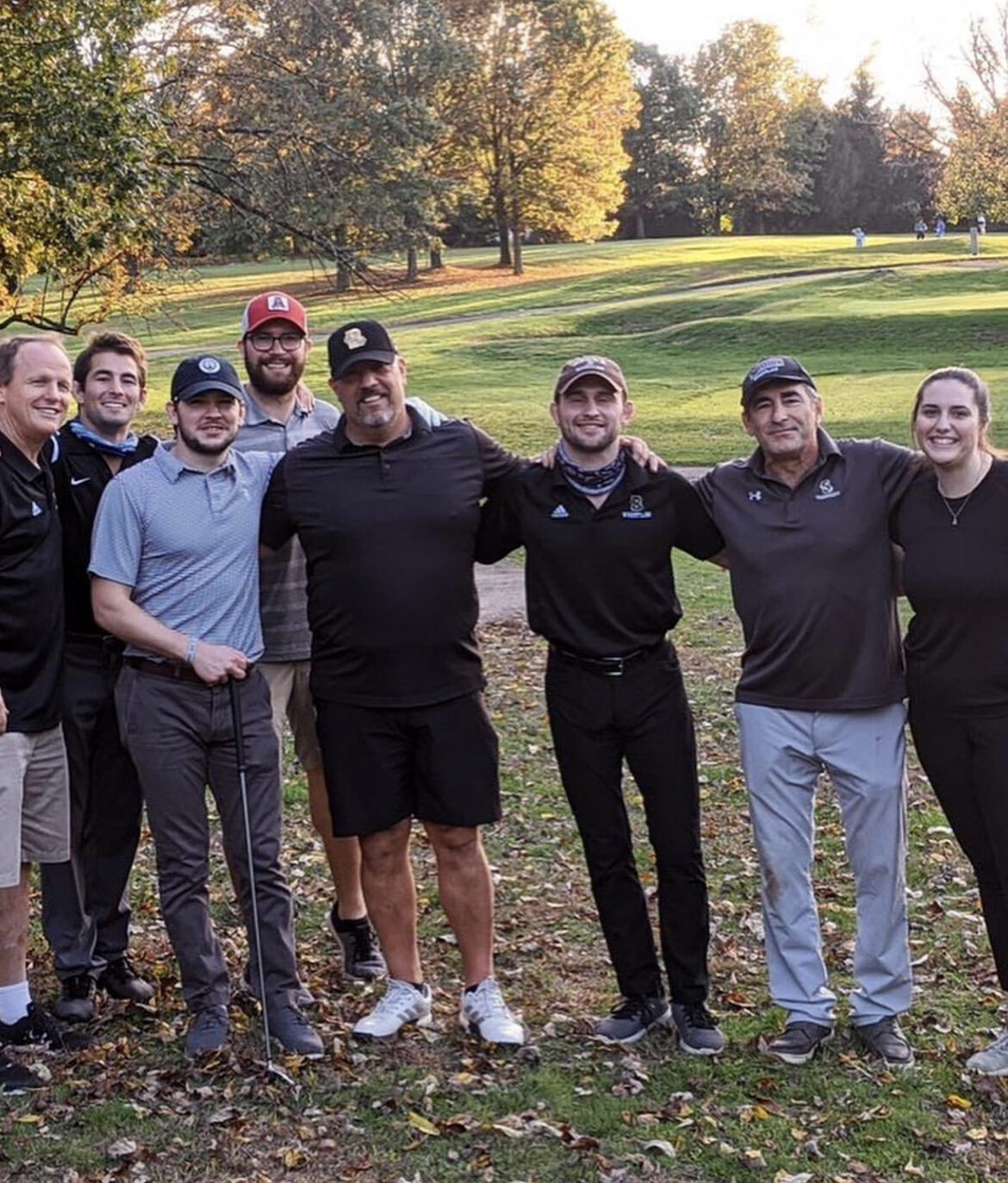 5 Harvard / New England Regional Training Center Athletes Compete at the 2020 U23 and UWW Junior Nationals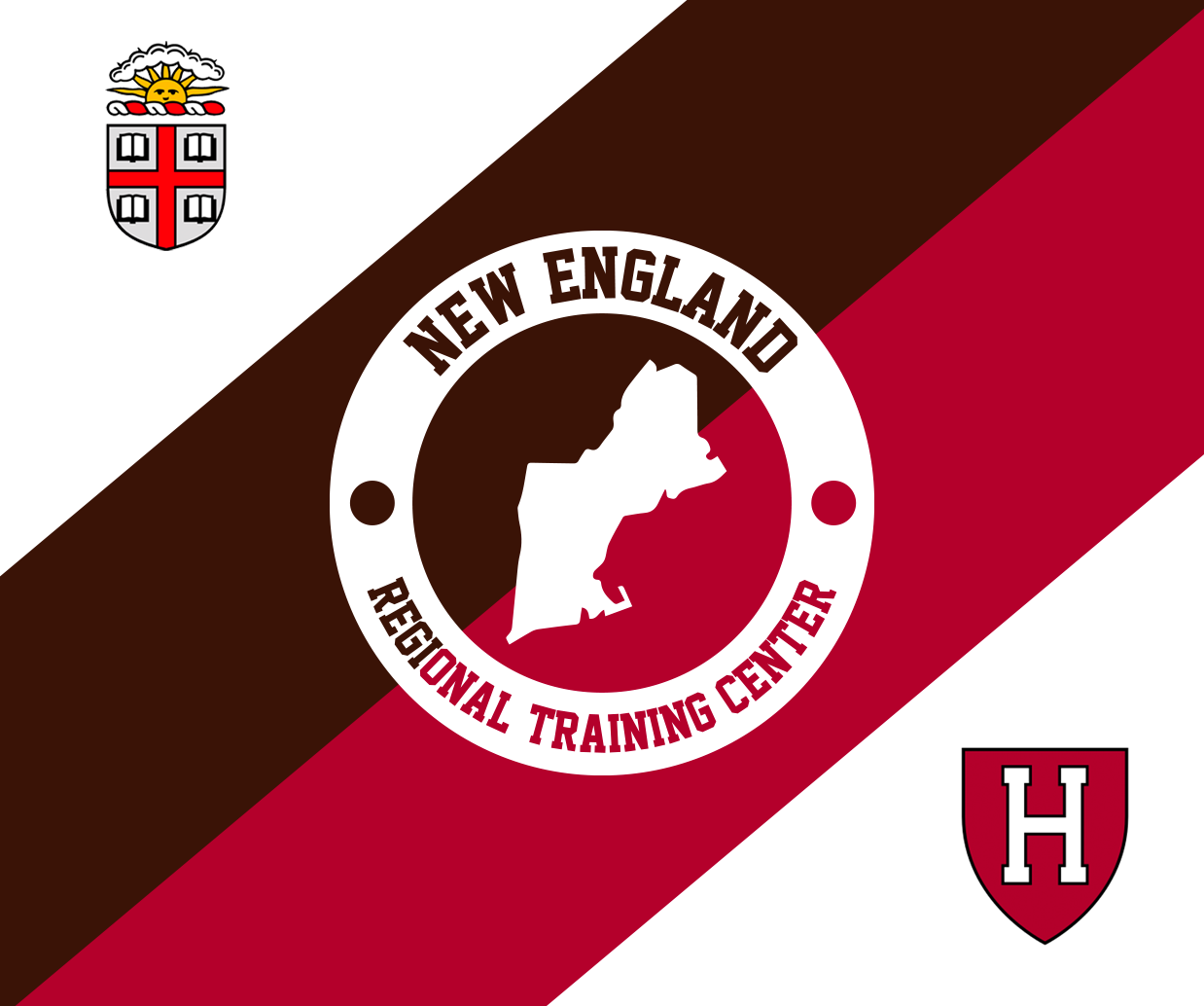 West Virginia University Alum, Christian Monserrat, joins the New England Regional Training Center!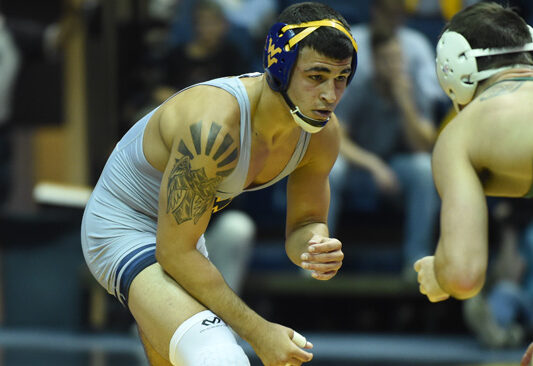 Miller, DiJulius, and Mcneil travel to Fort Worth, Texas for the 2019 Men's Freestyle Senior National Tournament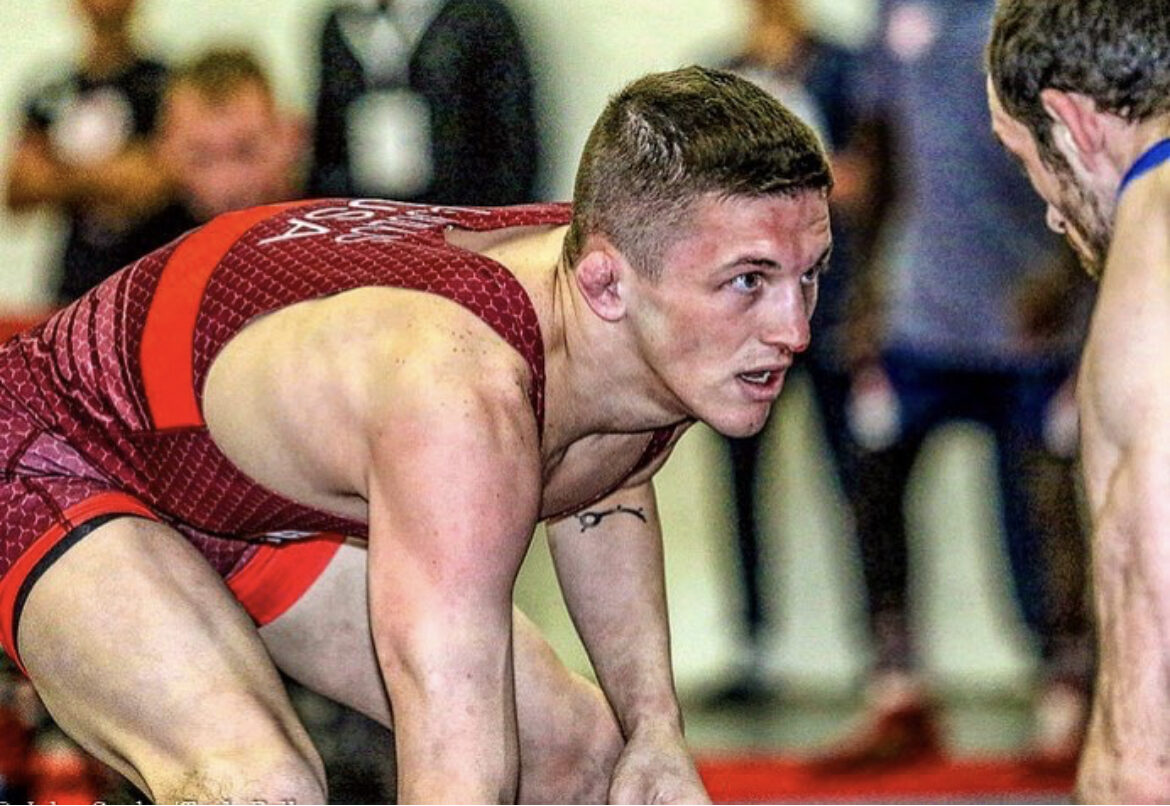 3 Athletes Compete at the 2019 Men's Freestyle Last Chance Qualifier to claim their spot in the Olympic Trials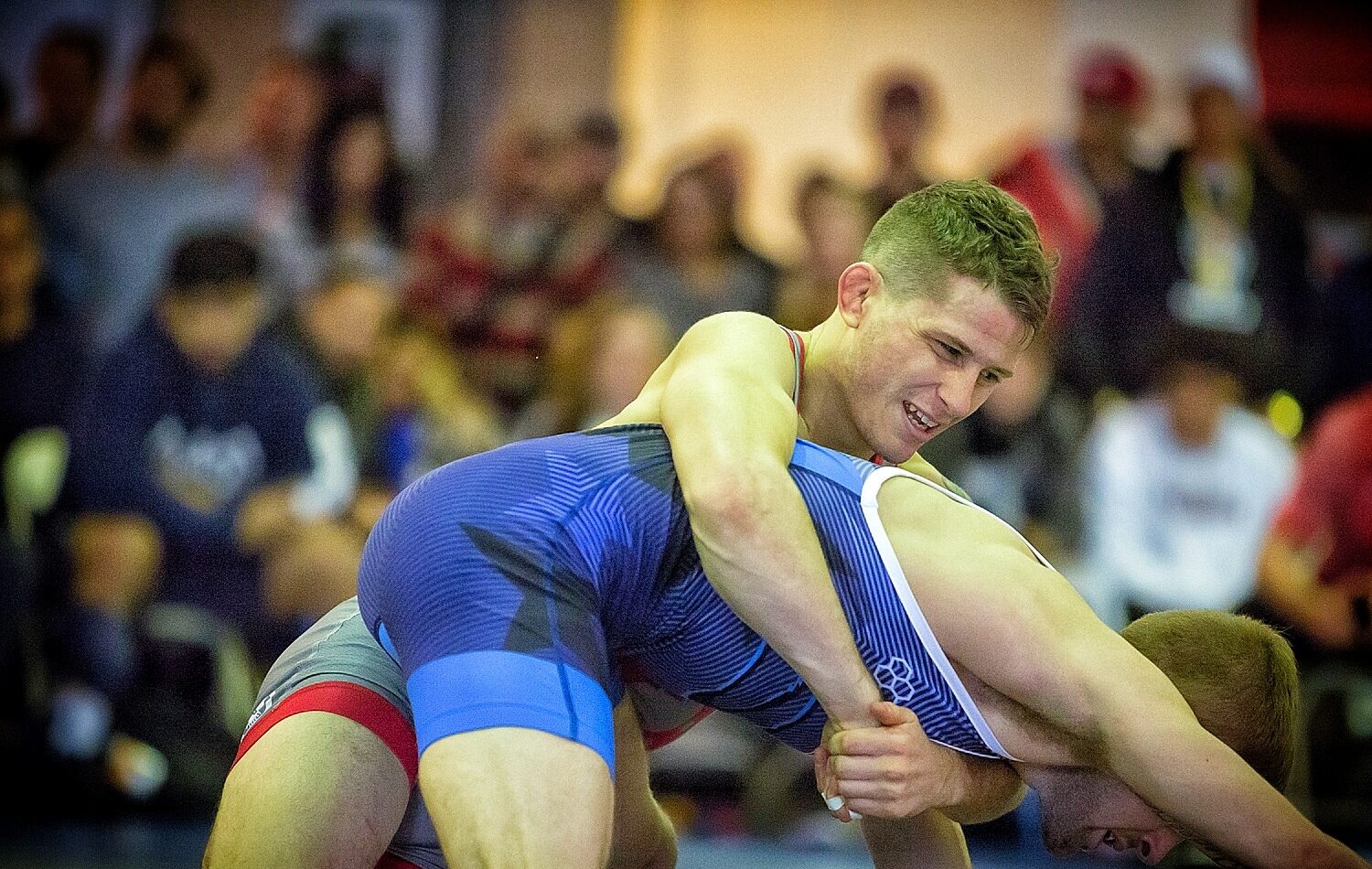 DiJulius and Mcneil claim medals in Cuba for the 2018 Granma y Cerro Pelado International Tournament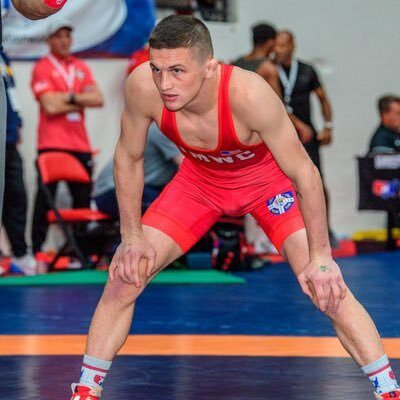 Mcneil earns GOLD at the 2018 Men's Freestyle Guelph Open in Canada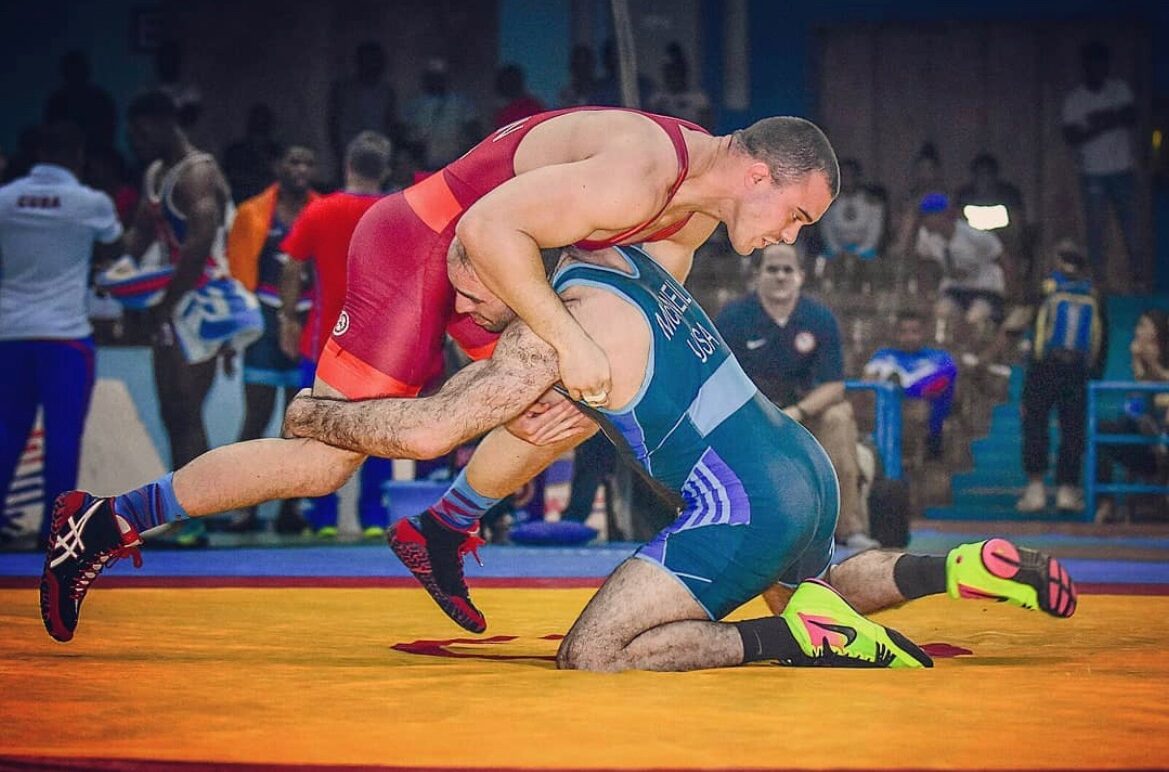 Senior athlete Donald Mcneil claims GOLD at the 2017 Maccabiah Games in BEERSHEVA, Israel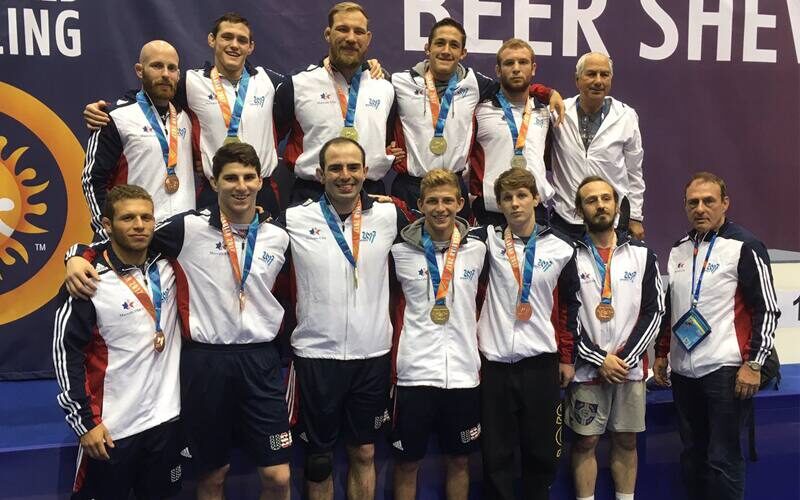 DiJulius and Mcneil battle at the 2017 US Open!